1. Cost Reduction
The main aim of any organisation is to maximize profits by minimizing costs. By choosing to outsource work specifically to offshore companies, (for example, a US based company outsourcing work to Pakistan) the difference in the worth and value of the currency plays a huge role as the work can be done for much cheaper by the offshore company rather than by a local one who would be charging higher prices. In other words, by outsourcing work to a low-cost country means that the firm will have access to better quality work for comparatively lower rates.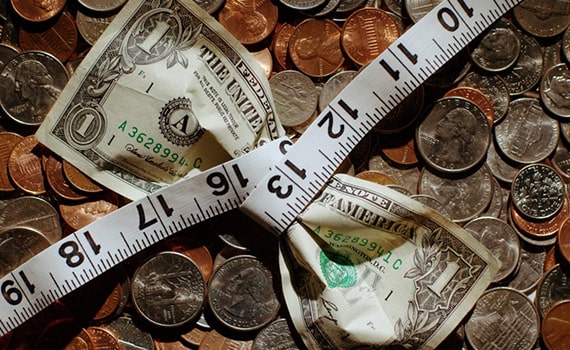 2. Increased Flexibility
In terms of financial flexibility, outsourcing work would ensure that work is being carried out even if the main offices are closed due to closures in the country. Additionally, outsourcing work to offshore companies means that most work related activities will still continue, even through governmental implementations, retaining the infrastructure required during the lockdown. It would guarantee sustainability and efficiency by saving both valuable time and money.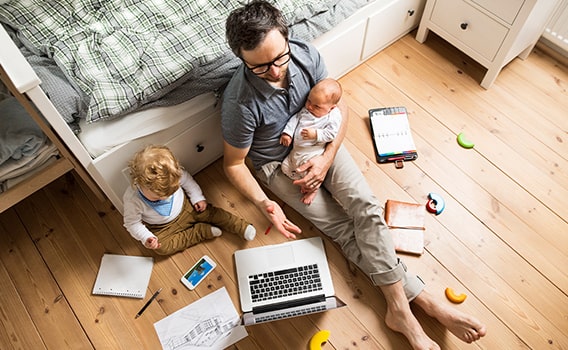 3. Higher Work Efficiency & Capacity
When work is being outsourced to offshore companies who are completing it regardless of new stay at home laws, deadlines are met a lot faster and more work is completed. As more work is completed, more profits are earned, leading to the business ending with a better ratio of gross profits to costs and ultimately an overall increased net profit margin. This is because outsourcing offers increased profits as well as higher levels of productivity by eliminating major costs including training, hiring, wages, and employee benefits. Additionally, as a greater number of employees are working from home during the pandemic, output and productivity have increased, meaning more work is being done in the same time frame.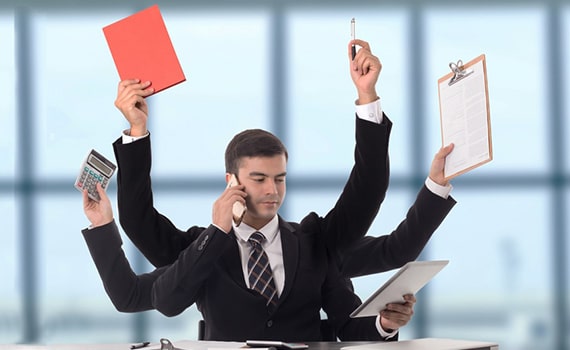 4. Lower Investment Costs on Internal Infrastructure
When it comes to outsourcing, companies are able to invest in third parties by paying them a fee which is comparatively cheaper than investing in another employee with a specialization in that certain skill set. Not only is this cost effective, but a step-up as well since they are receiving the work they are looking for at a lower cost range. In other words, outsourcing can be more cost efficient than using in-house skills and personnel.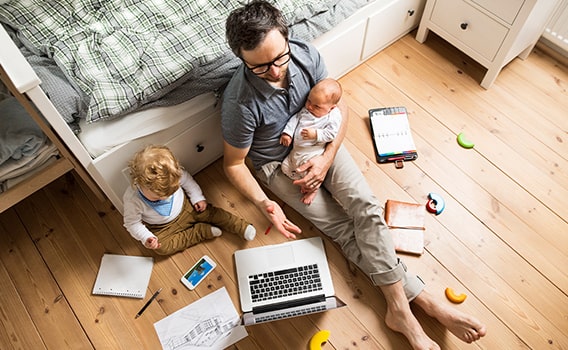 5. Larger Skill Pool
By outsourcing work, individuals with different skill sets are readily available and companies can grasp the opportunity of working with an outsourcing firm with a wide range of skill sets which may not be directly available to them in their own firm. This ultimately leads to greater knowledge, understanding, and types of work produced, and is a win-win situation for both the company and outsourcing firms due to the mutual benefit.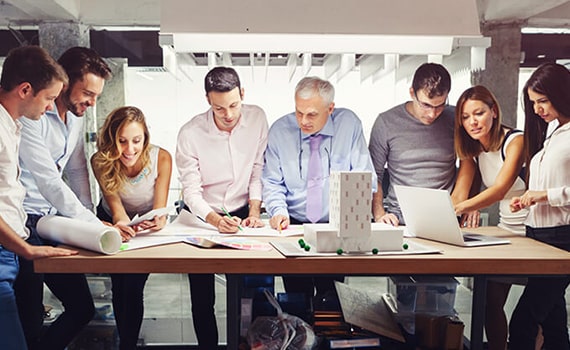 Outsourcing, Creating a business with authentic integrity.
All in all, tough times like these do not last and sooner or later the economy will run like it used to before COVID-19 hit. However, it is vital for companies to learn how to overcome such obstacles and ensure business continuity rather than succumbing and becoming victim to them. With the help of offshore outsourcing, businesses can still be run remotely and with the help of a wide range of expertise, can ultimately benefit from the expertise and guidance of professionals to achieve lower costs, higher flexibility, and increased work efficiency.