Our vision
Tek Headquarters struggle is to create lasting solutions and make a platform for the companies to fulfill what they require and desire. Our motive is to provide uncompromising principles to fulfil the requirements of our stakeholders and eventually increase the neighborhood with sustainable and equitable growth with individual spirit and company's pride.
Our Mission
Tek Headquarters makes strategic position in the global market by untangling critical issues of their clients. Helping startups turn their idea into reality, catering SMEs to speed up growth with latest technologies and helping enterprises to streamline and efficiently execute their processes with competent Web developers, expert App developers, Software testing, ERP development and Enterprise Application.
Simplicity
We believe in keeping our solutions and services as simple as possible to enable better understanding (by avoiding un-necessary jargon or complexity) and better adaption. We have a strong focus on quality, we will not cut corners, we ensure that the solutions are fit for the purpose.
Trusted and Transparent
We always focus on building relationships that last. A lot of our business is repeat business based on mutual trust, we always endeavour to do the right thing rather than the easiest or the most profitable. We are always transparent in our dealings with our partners. We will not compromise on our high standards of professional ethics, honesty and transparency with our clients, suppliers and with each other.
Adaptable
We understand that Businesses change due to internal and external factors and we believe in always remaining adaptable. While perfection is never possible, how well we adapt to change will determine how durable our success will be.
Respect and Inclusion
We treat all of our partners and team members with dignity and respect. We really value diversity in our teams and welcome the different perspectives and opinions that often reflect our clients and industries we work with. We invest in our people and our clients to make sure that we all grow together and become better than we were yesterday. For us, our people and clients are a lot more than just numbers.
Innovation
Technology by its nature is an innovation business, We constantly strive to redefine the standard of excellence in everything we do. We are open to ideas that challenge the conventional views and drive innovation. In order to foster innovation, we favour ideation by organising regular cross-cultural brainstorming sessions and hackathons.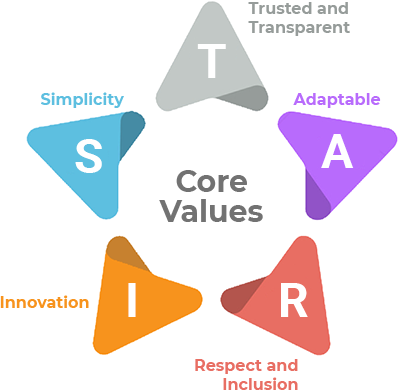 About Us
Tek Headquarters is a leading global information technology, consulting and business solutions organisation that has been a trusted partner to mid-market and enterprise clients around the world in their digital transformation journey for over 5 years.
Our industry domain expertise, passion for innovation, combined with the power of technologies in Enterprise Resource Management, cognitive sciences, cloud computing, data sciences, robotic process automation, machine learning, and block chain, helps clients envision, build and run their businesses more efficiently.
We really invest in our client's success. We can deliver projects, solutions for large and small to enable our clients to grow and become market leaders.
Headquartered in US, "Tek Headquarters" has grown year on year with employees and consultants worldwide. We have offices and partners in USA, UK, Australia, Pakistan and India.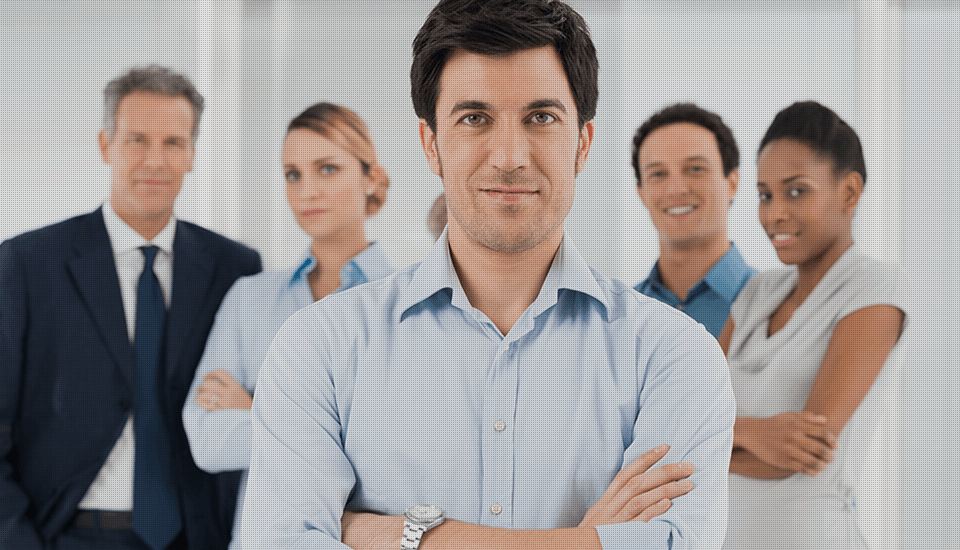 Do You Have Any Questions?
Feel Free to Write to Us