Make Your Business Ready for Success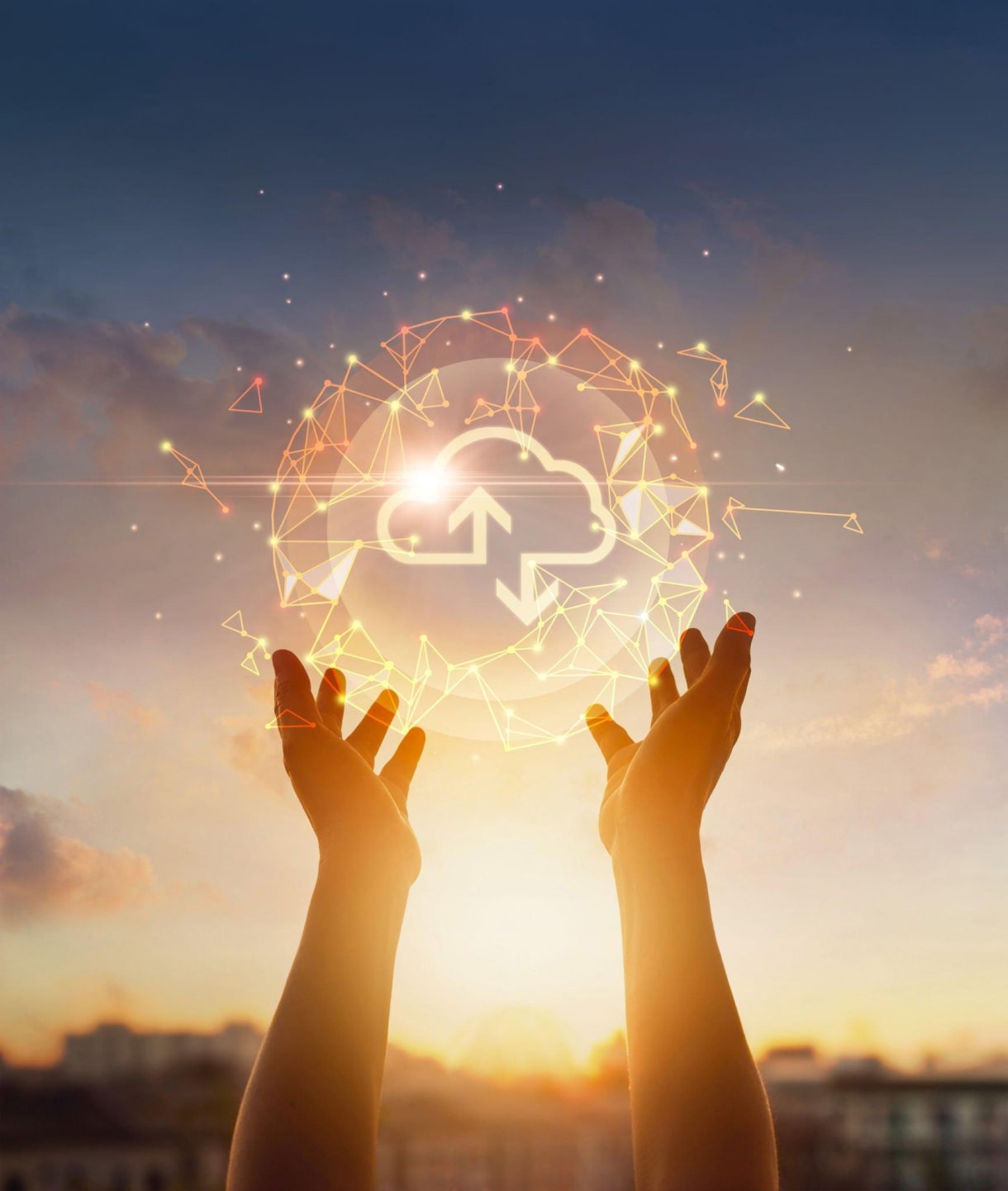 Implementing an ERP System can be complex, affecting many business parts. An understanding of the major initiative and a carefully designed plan is critical.
Dividing your implementation into phases with clear objectives can maximize your success.
Before we get into how NetSuite Cloud ERP can turn your company into a powerhouse, let's get some preliminary thoughts on how your ERP implementation might go. This guide's tips and tricks will give you a better chance of a successful implementation.